Easy & Reliable Cashless Point of Sale
Grow your business with our extensive support across our full range of brands. We provide extensive IT and Service providers for Small to Medium Irish businesses from EPOS systems, office furniture as well as supplies such as Ink and Toners..
Revolutionary
/ New Payment Processing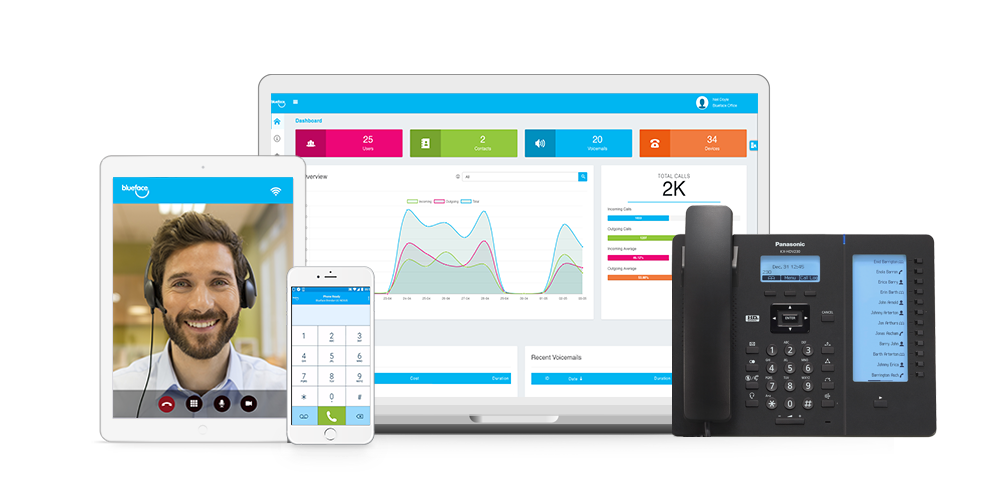 As a retailer, your POS system is probably the most important system your business has, the nerve centre of your entire retail operations.
Because one ePOS system doesn't fit all, Radleys Epos Solutions offer a wide range of ePOS systems, each designed to meet the requirements of its customers precisely. However, whichever Radleys Systems ePOS solution you choose, you will find the same principals apply within the system
"We were used to using a basic till system and had to upgrade. Other POS systems seemed too complicated or time consuming. ePOS was the perfect fit. 
"ePOS is brilliant. From back end to front end, it's intuitive and easy to use in every manner. My staff of all ages mastered the system extremely quickly."
"We were looking for a EPOS system that was easy to train our new and existing staff on, had highly functional Front-End capabilities and was aesthetically pleasing. ePOS ticked all those boxes for us!"
Trusted By Schools, Public Services, & Businesses of all shapes & sizes.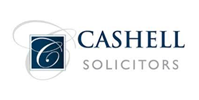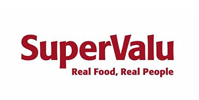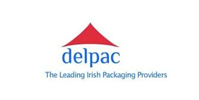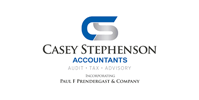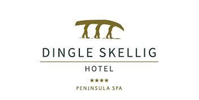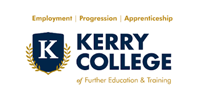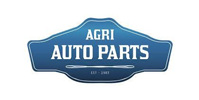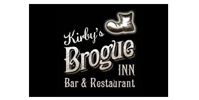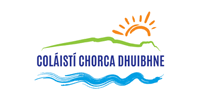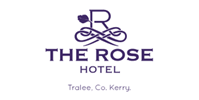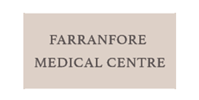 If you'd like to find out what Radleys can do for you or your business then please fill out the form below, call us on the below extension or drop in to our offices in Tralee, Co. Kerry.