EPOS Systems/Cash Registers For Your Business
We provide a dedicated and high quality EPOS system to help your business process transactions efficiently and effectively. Our renowned support service can also help you with service and maintenance.
Fully Equipped
/ EPOS Systems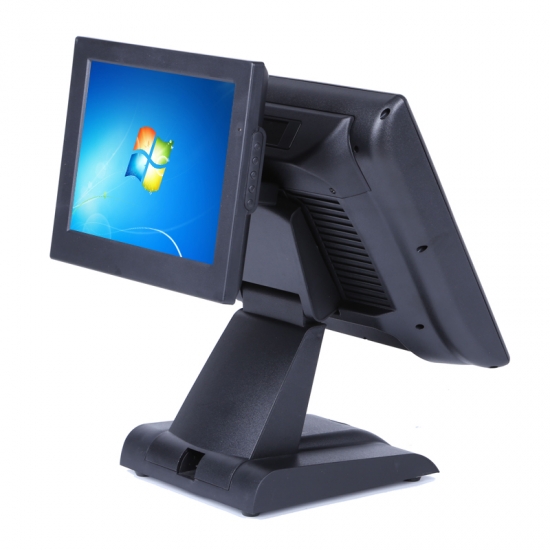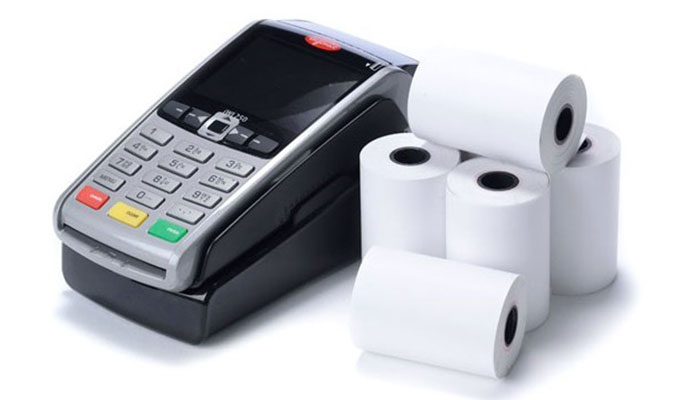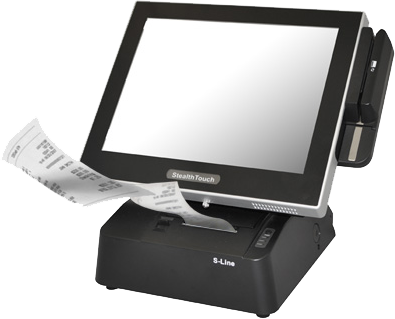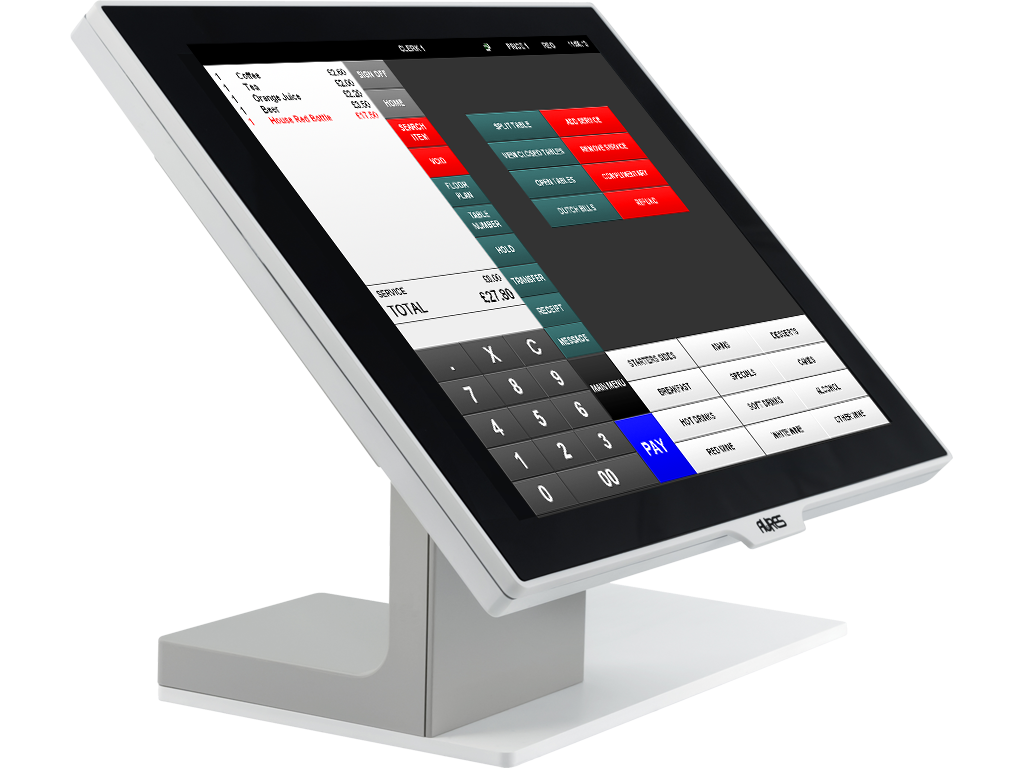 Existing to serve customers, Radleys has installed EPOS systems to the private and the public sector for over 25 years, building up trusted relationships and helping organisations realise their business goals through the use of technology.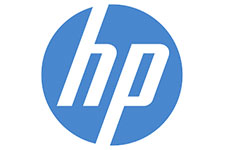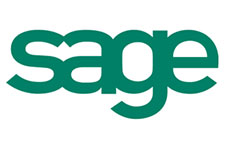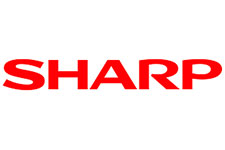 Throughout our 20 years in existence, we've had the pleasure of provide end to end business solutions for small to medium enterprises. We've worked with:
of Customers are repeat business
of the leading providers of EPOS software
plus SME's choose us as EPOS partners every year
Customer satisfaction ratings
Easy to Use
Fulfill orders faster and more accurately, right at the table. Easily split, transfer, or merge checks.
Best Products
Get critical reports available on any device, at anytime. 
Wide Range of Choices
Take credit card, debit, cash, and mobile payments wherever you are.
Dedicated After Care Service
Radley Systems strives to respond to support requests as soon as possible. For immediate emergency support, phone 066-7122023 (available 24/7, 365 days a year).
If you still need assistance, you can contact us as per above or simply using the form on this page. 
Trusted By Schools, Public Services, & Businesses of all shapes & sizes.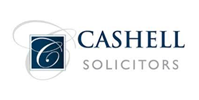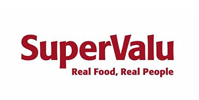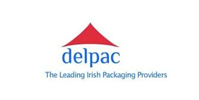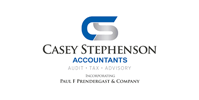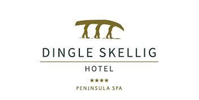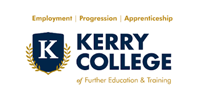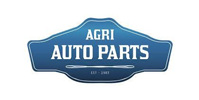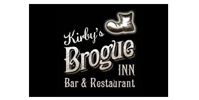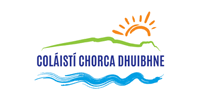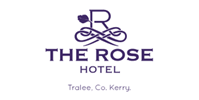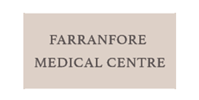 If you'd like to find out what Radleys can do for you or your business then please fill out the form below, call us on the below extension or drop in to our offices in Tralee, Co. Kerry.