Quality, Affordable Ink & Printer Supplies
At Radleys, we supply businesses and individuals with high-quality ink and printers at the best prices.  We provide nationwide delivery across Ireland and promise next day delivery.
Printers for home
Stylish, affordable options that offer versatility for your home and home office. Easily print vibrant photos, creative projects or laser-quality text—even from your smartphone or tablet.
Affordable & easy to use options!
Offers for all business sizes!
Printers for Business
Today's businesses require unparalleled print quality, reliability, efficiency, and value
Visit our online extensive online store and find exactly what you need whether it is a new printer, ink supplies or supporting print accessories.
Business Personal
Affordable options for up to 5 users who print less than 2,500 pages per month.
Workgroups
Perfect for teams of up to 15 people who print up to 6,000 total pages per month and need advanced fleet management.
Large format printers
Delivering versatility, reliability, and quality for oversized printing needs.
Small work teams
Ideal for small teams of up to 15 users who print between 500 and 4,200 total pages per month.
Departments
Designed for up to 30 users who print up to 20,000 total pages per month and need advanced fleet management.
Commercial and industrial presses
Built for print service providers looking for cutting-edge technology, versatility and efficiency.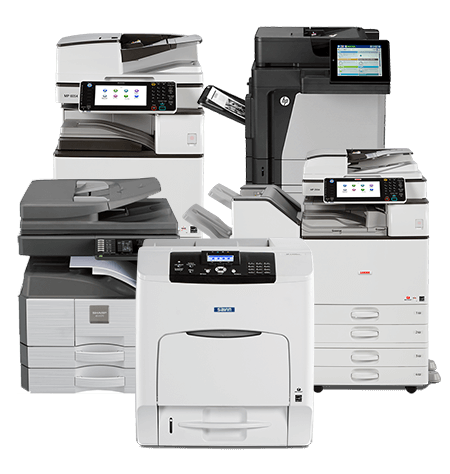 Authorized HP & Brother Resellers
Exceptional After Care Service
Throughout our 20 years in existence, we've had the pleasure of provide end to end business solutions for small to medium enterprises.
Trusted By Schools, Public Services, & Businesses of all shapes & sizes.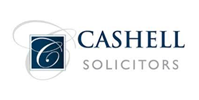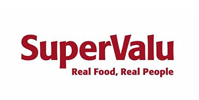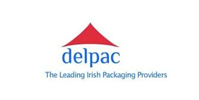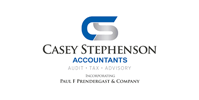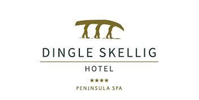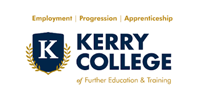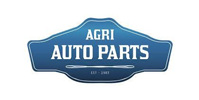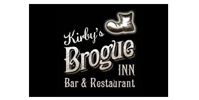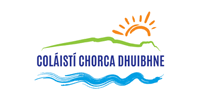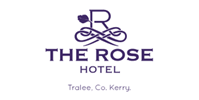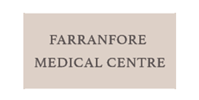 If you'd like to find out what Radleys can do for you or your business then please fill out the form below, call us on the below extension or drop in to our offices in Tralee, Co. Kerry.