Supporting Local Business
Our extensive range of supports helps businesses scale quickly and adopt to rapidly changing business environments. We provide extensive IT Service for Small to Medium Irish businesses from EPOS systems, office furniture as well as supplies such as Ink and Toners..
Trusted By Schools, Public Services, & Businesses of all shapes & sizes.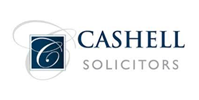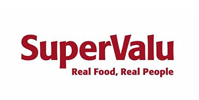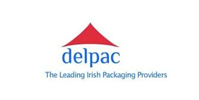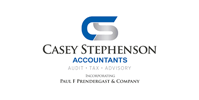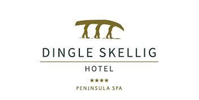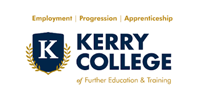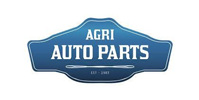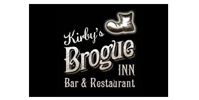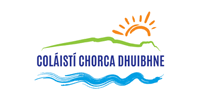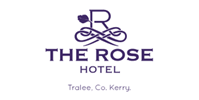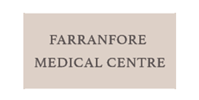 "Technology lies at the heart of all that we do and all that we offer. But we see technology as a business-enabler"
Expert
/ Technological Solutions
We assist businesses utilise the latest technologies to stay lean and competitive in good times and bad. We provide end to end solutions to help you run your business more effectively.
One single source
We provide almost every IT service needed to help organisations realise their business goals through the use of technology.
25 Years Experience
We've provided IT solutions and services to the private and the public sector for over 25 years.
Highly Skilled Team
The company  has a team of highly skilled technical consultants and IT experts that help clients adapt to change
Throughout our 20 years in existence, we've had the pleasure of provide end to end business solutions for small to medium enterprises. We've worked with:
Follow us on facebook where we keep our followers updated on latest completed projects and stories from happy customers.
If you'd like to find out what Radleys can do for you or your business then please fill out the form below, call us on the below extension or drop in to our offices in Tralee, Co. Kerry.