For All Your Office Supplies Needs
We have all the general office supplies you need whether you are an individual or a business. All available at great prices and fantastic bundle deals available.
Supplying the Public, Schools & Businesses with
High Quality Office Supplies
For Over 30 Years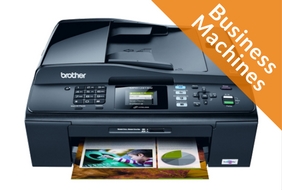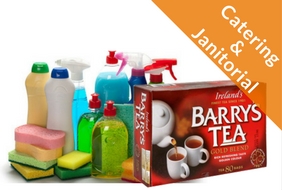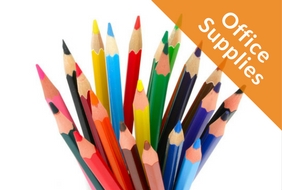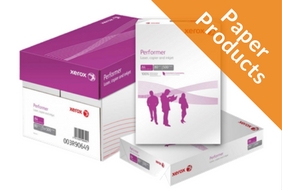 Existing to serve customers, Radleys has provided IT solutions and services to the private and the public sector for over 25 years, building up trusted relationships and helping organisations realise their business goals through the use of technology. The company  has a team of highly skilled technical consultants and IT experts that help clients adapt to change, using the latest technologies to stay lean and competitive in good times and bad.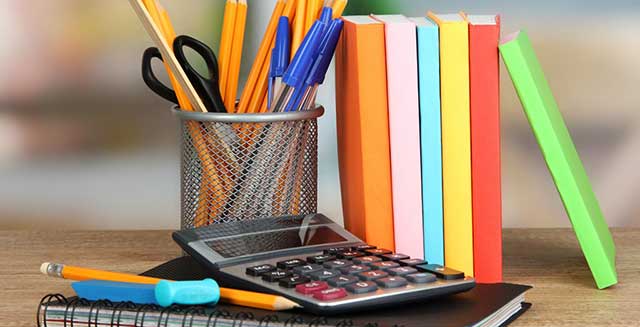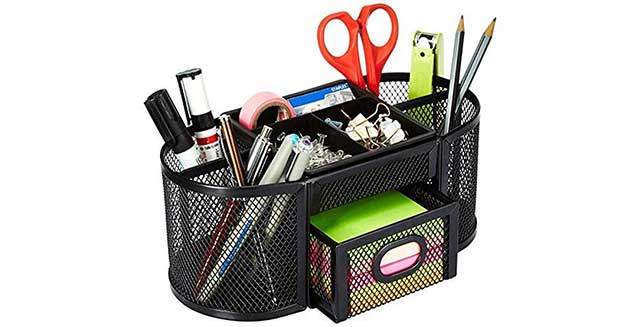 Art, Graphics and Utencils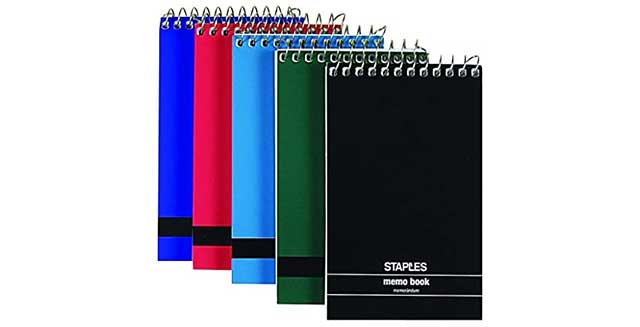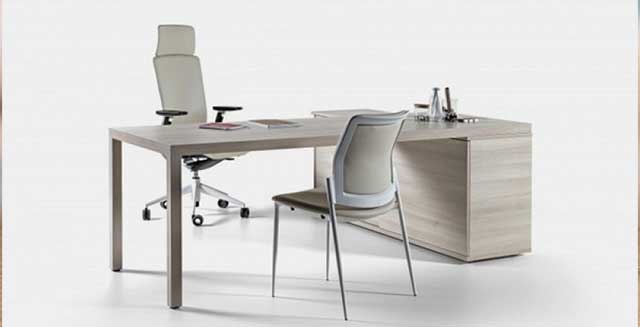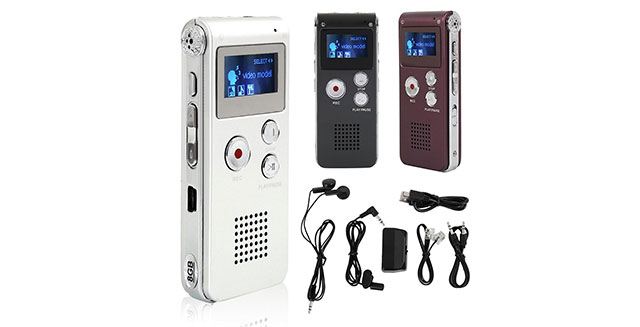 Dictaphones & Electronics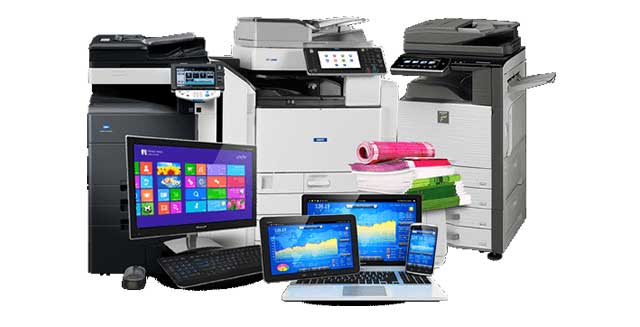 Computers, Laptops, Printers & More.
Throughout our 20 years in existence, we've supplied the general public, students, schools, and businesses with the best office supplies.
Trusted By Schools, Public Services, & Businesses of all shapes & sizes.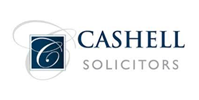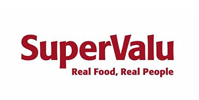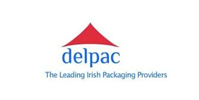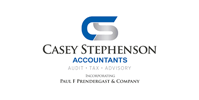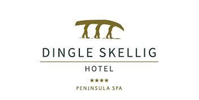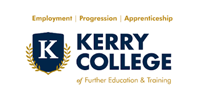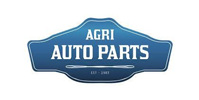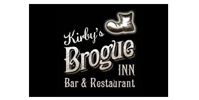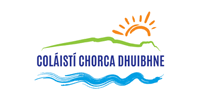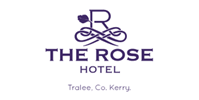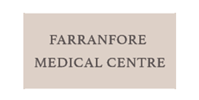 If you'd like to find out what Radleys can do for you or your business then please fill out the form below, call us on the below extension or drop in to our offices in Tralee, Co. Kerry.