Wide Range of Toner Printers & Cartridges
At Radleys, we stock all types of toner printers and toner cartridges to suit your requirements. If in doubt about what you need then simply call in store to find out more or fill out the contact form below and a member of our staff can contact you directly.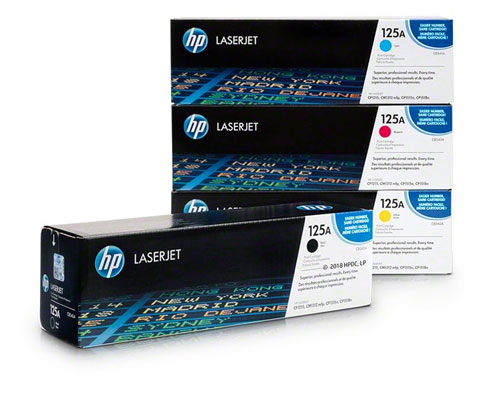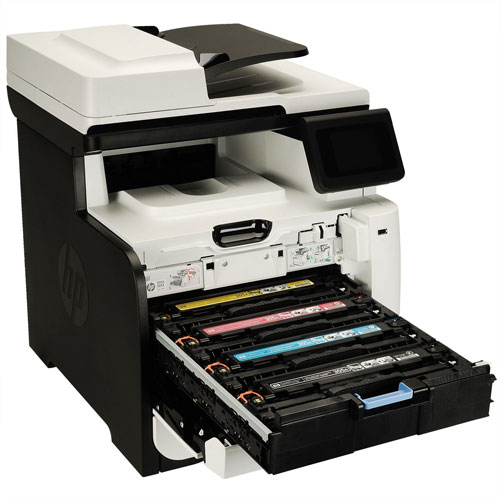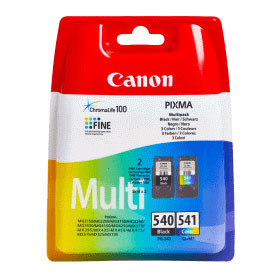 At Radleys, we've been supplying toners to people and businesses for over 30 years. Our dedication is to provide high quality products at an affordable price. Please visit our online store below to browse our range of toners.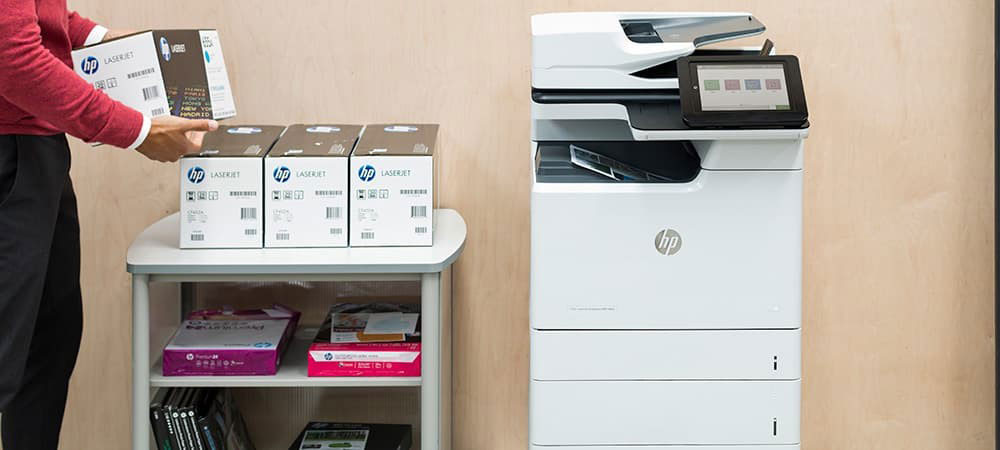 Throughout our 20 years in existence, we've had the pleasure of provide end to end business solutions for small to medium enterprises.
Trusted By Schools, Public Services, & Businesses of all shapes & sizes.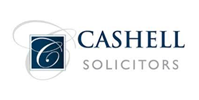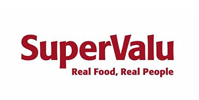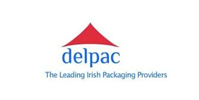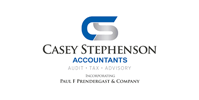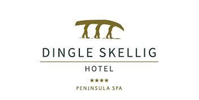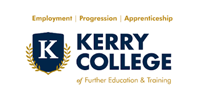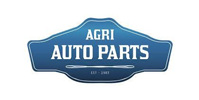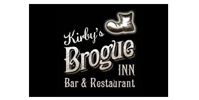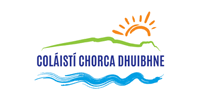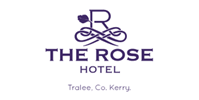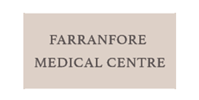 If you'd like to find out what Radleys can do for you or your business then please fill out the form below, call us on the below extension or drop in to our offices in Tralee, Co. Kerry.